Heroes of the Dungeon – Android
Heroes of the Dungeon, como o próprio nome evoca, é um clássico RPG medieval de ação que mistura a jogabilidade hack'n'slash de títulos como God of War e o estilo de batalha da série Diablo e semelhantes. Você controla vários personagens alternando entre eles, e a tela de seu dispositivo vira um controle parecido com o de consoles.
Os gráficos são bem caprichados e a trilha sonora também; ambos parecem até feitos para videogames de mesa da geração passada, com o mesmo nível de detalhes. O desafio é crescente, com dezenas de inimigos, cenários e grande variedade de itens e upgrades.
Como todo bom título do gênero, exige inúmeras batalhas para evolução de mais de 20 heróis, cada um com habilidades e poderes característicos. A diversidade de objetos oferece múltiplas combinações e experiências distintas para cada jogador. O game possui mais de 150 campanhas solo e cinco modos de jogo multiplayer online.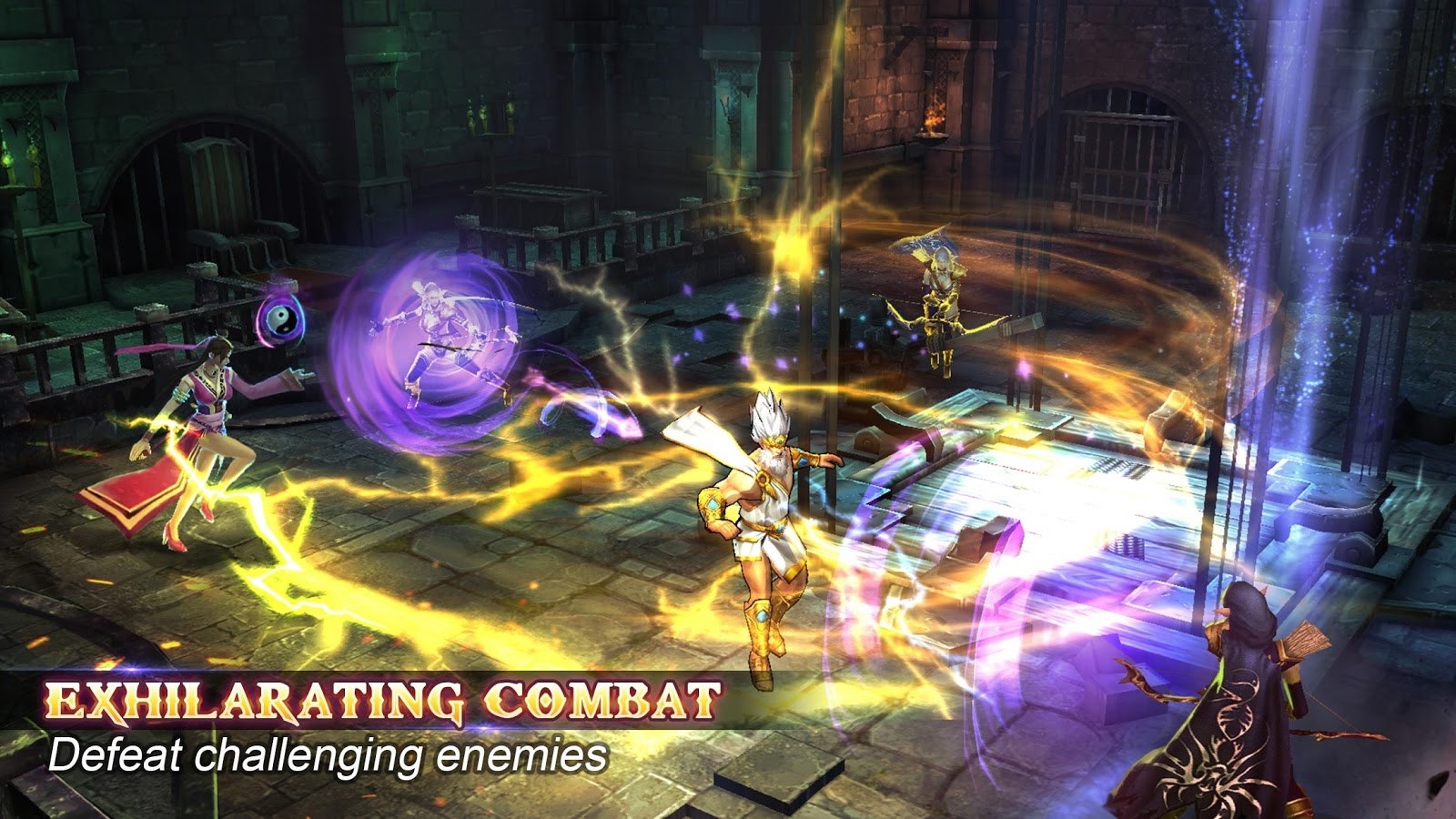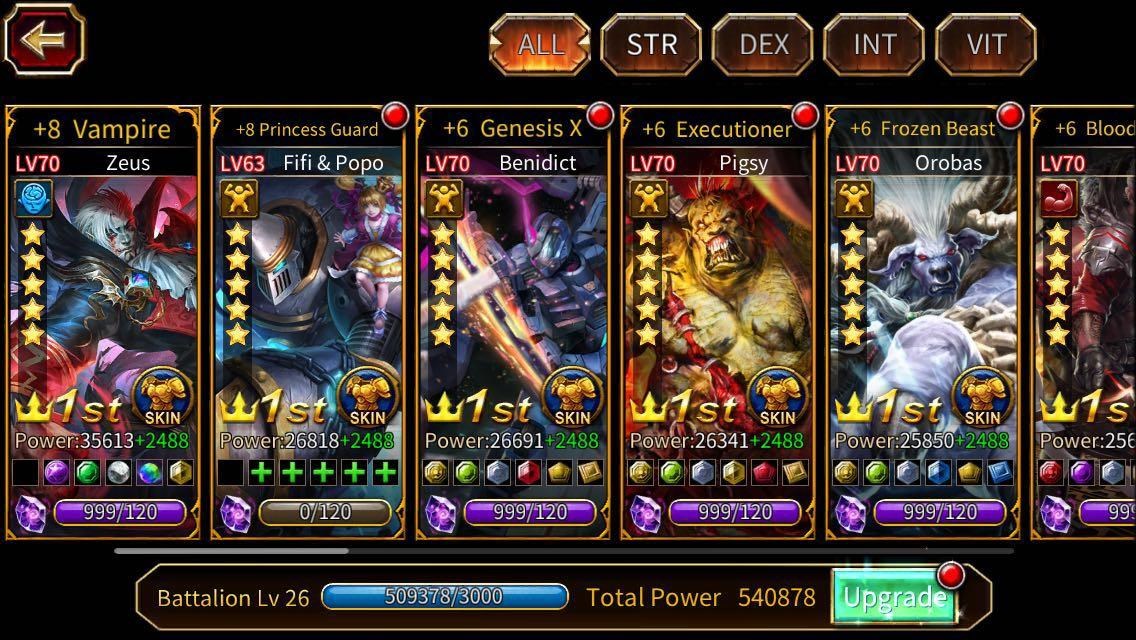 Advertisement
Muita magia, dragões e fantasia medieval nesse RPG de ação